NOLATTIE Candles - Simplicity and elegance.
What do you want from your candle?
50 hour + burn.
236g net.
With top notes of pine needles, and a body of nutmeg, and clove, you have a warm, spicy and earthy blend, this candle is 'winter' in a jar'
This new Nolattie candle is full of essential oils with aphrodisiac properties for love, libido and romance, a beautiful soft and comforting smell, a candle to get you in the mood.
This beautiful handmade, hand poured candle offers a natural alternative for your Four legged family member who suffers anxiety or may be fearful. Anxiety in dogs can be triggered for a number of reasons; noise, storms, visitors, loneliness etc...
The 'Dogs Sanctuary' candle is an all natural candle; it has been made with a soy wax blend and a variety of essential oils, which have been specifically chosen to help reduce your dogs anxiety. It can help to keep your dog relaxed and less likely to develop a panic attack.
With top notes of citrus to also help neutralise odours, it makes this a great candle for the home and keeps your four legged family member happy too.
.
See testimonials below
A 'Refreshing' thought - Exciting, never dull. fresh, never stale. Clear away the cobwebs, clear your mind, relax, inhale.

Deliciously tangy top notes of lemon, with a clean fresh heart of lavender, just like refreshers.
A 'Lemony' thought - A mass of green leaves, a cluster of sunshine, an aged body of bark, the smell of summer.
Top notes of zingy lemon but with spicy clove, giving this a beautiful fresh, warm, earthy fragrance.
Thoughts on 'Roasted Fennel' - A gift from the garden, strong and familiar, evoking a memory long forgotten.
Top notes of spicy sweet fennel with fruity bergamot, this candle evokes a welcoming, homely kitchen.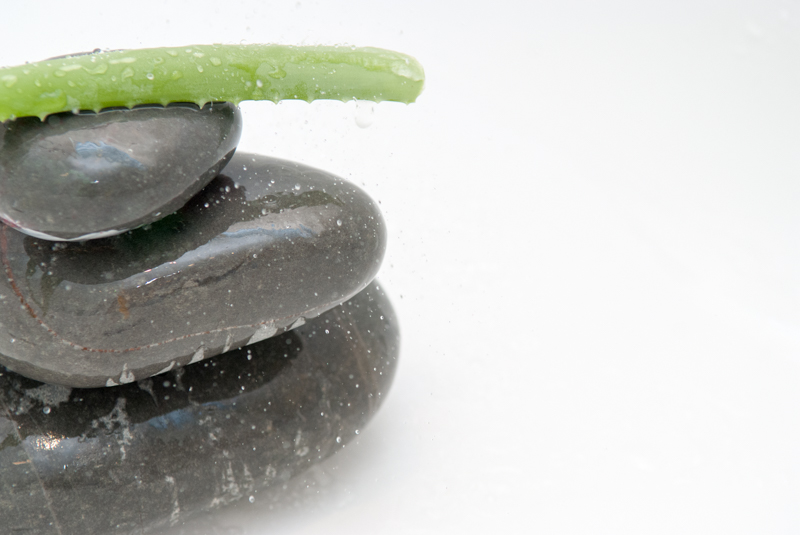 A thought from 'The Spa' - A soft glow to the walls, a soothing smell that makes you tingle, your body enveloped in warmth, lie back, relax, smile.

With top notes of peppermint, and a fresh geranium heart this candle is pure tranquillity.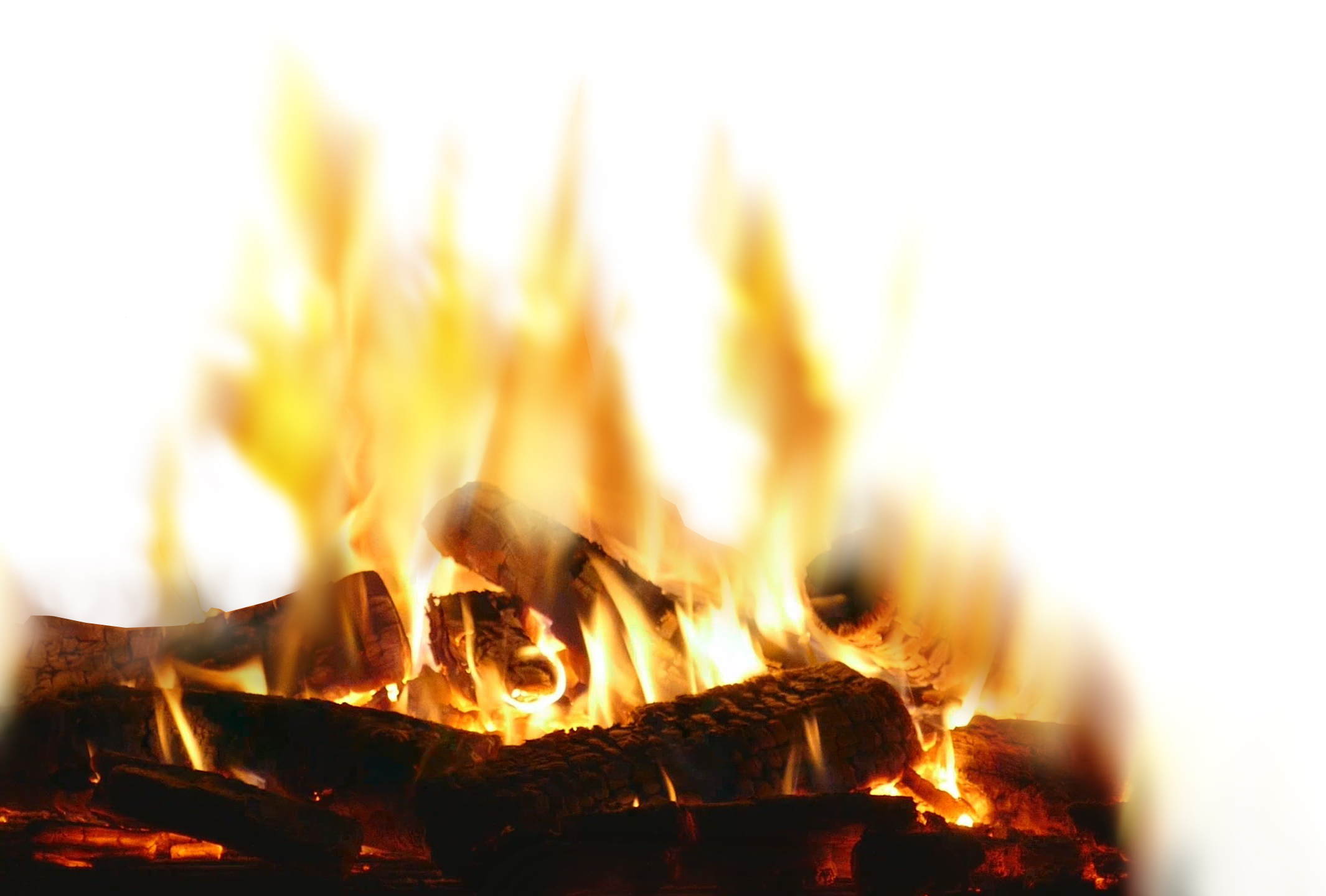 A 'warm, cosy open fire' thought - The day is short, the day was long; put another log on, relax.
Top notes of lemon, a dark muddy heart and a deep base, this candle has an air of mysteriousness about it.
Thoughts of 'Cut Grass' - An open window, a cool breeze, the smell of fresh cut grass, a sense of joy and a smile that stretches across my cheeks.
Top notes of lemon, a fresh grass and lavender heart with a woody base, this candle is wonderfully energising.
testimonials for 'Dogs Sanctuary'